Drum roll, please…
As teased in our last months' blog we have some exciting news to share, HUGE in fact!
We are delighted to announce we are expanding and have a new branch premises opening in Skellingthorpe, January 2021
Situated on Lincoln Road, Skellingthorpe we are thrilled to have made the purchase on the building previously occupied by the Glebe Medical Practice.
NEW LOCATION, MORE SPACE, SAME EXCELLENT CARE PROVIDED
Building work is underway and we can't wait to open our doors in January. We will be offering routine operations in a lovely new theatre space and consultations in the afternoon – Team Skellingthorpe will be supported by our Hospital at Newport should your patient need any diagnostic work or hospitalisation. 
Here's a sneak peek of what's happening: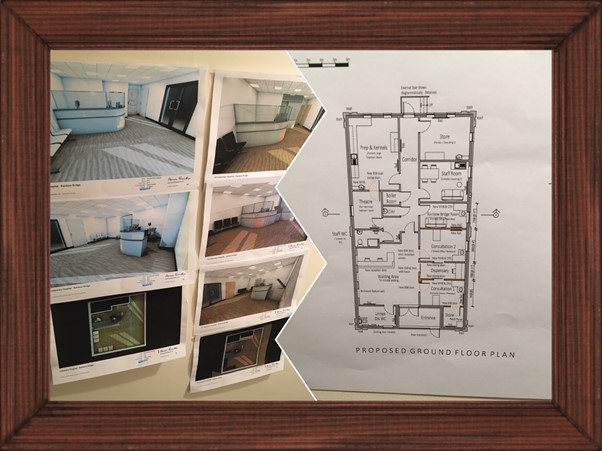 It's the most wonderful time of the year… but there are a few things to consider in order to keep your pets happy and safe over the festive season.
Take a look at the video below so you are aware of pet hazards to avoid this Christmas.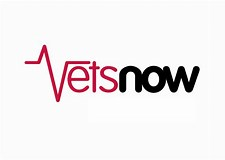 In case of an Emergency:
Emergencies never happen at a convenient time but rest assured you always have access to 24 hour emergency cover provided by the Vets Now Team situated with the Parkview Veterinary Hospital in North Hykeham should you need any assistance when we are closed.
Finally, we are signing off this year with a heartfelt thanks to all our lovely clients for supporting us and trusting us with your animals.
Wishing you and your pets a wonderful festive period and a happy, healthy 2021
Merry Christmas & a Happy New Year
Anneli and Carolyn
Christmas Hours
Thur 24th Dec: 8-3
Fri 25th: closed
Sat 26: closed
Sun 27: closed
Mon 28: closed
Tues 29: 8-7 normal hours
Wed 30: 8-7 normal hours
Thurs 31: 8-6
Fri 1 Jan: closed
Sat 2 Jan: normal hours 9.30 – 12