Can you believe we have passed the halfway point of 2021 already? The year is flying by and well we wanted to have a little catch up with you all to tell you a bit more about what's been happening here at the VH and some of the new services and products we are delighted to be offering.
Firstly on team news we have employed Goncalo as a full time Vet and recruited two lovely Qualified Vet Nurses who will be covering weekends and maternity leave for us; Paige and Kerry
And last but not least our reception team has gained the lovely Sue.
We are super proud of our student Nurses Rebecca Maddison and Emma Evans as they have completed all their studies and exams to become a Qualified Veterinary Nurse.
Well done guys, you are both super nurses!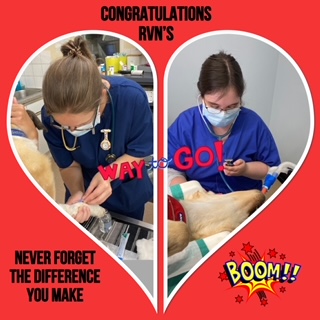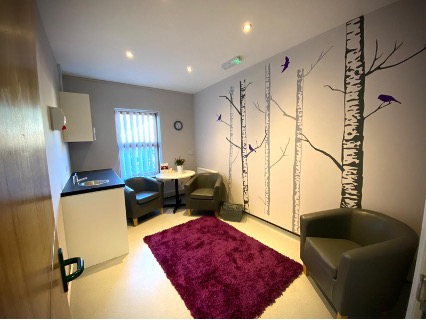 Our Skellingthorpe branch surgery has continued to grow in popularity throughout the year and now has a second vet offering more appointments each morning. We can now also offer house visits – please book in the usual way.
We have received some wonderful feedback thus far. Remember not only do we offer appointments and surgeries from here there is the wonderful snug room available should you wish to spend those precious last moments with your pet
We continue to be super busy on the phone lines (thanks to you lovely lot) and therefore we are delighted to offer our clients another way of booking an appointment through our Business Whatsapp Messenger. In the future we hope to have online booking  – watch this space!
Simply scan the QR code which will open up a Whatsapp Messenger chat. This is operational Monday to Friday 9am-4pm and is super quick and easy to book an appointment for your pet at any of our branches.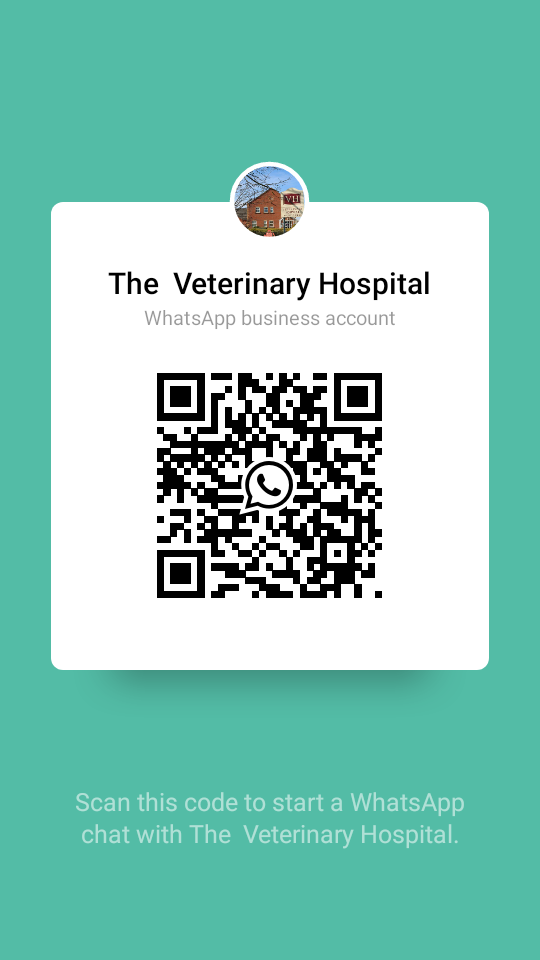 The recent delivery add on option to our Heath care plan has been very popular!
We think like you, your pet deserves the very best. Let us help you to keep those pets healthy and active by prescribing them the VH care plan.
All of the recommended preventative healthcare products including that all important
Yearly MOT and vaccination covered in one monthly payment.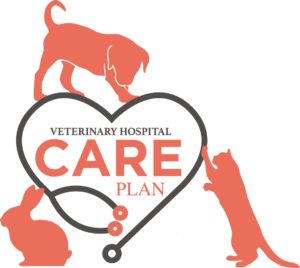 Did you know we are stocking some new products that are not only the latest revolution in the Veterinary world but from a convenience point of view it's a win win for pets, owners and vets alike.
We are delighted to be able to offer an injectable vaccine that provides immunisation against two significant causes of Canine Infectious Respiratory Disease (commonly referred to as Kennel cough). The vaccine is highly recommended for any dog that may come into contact with other dogs e.g kenneling, boarding, dog training etc.
An innovative monthly injectable for the alleviation of pain associated with osteoarthritis in dogs is something we are super happy to be able to offer and so far we have been really impressed with the results we are seeing.
Perhaps struggling with daily medication? This could be a perfect solution. Speak to a member of our team today.
JULY PROMOTION
You may have seen in the press that microchipping will soon be compulsory for CATS in the UK.
Why not take advantage of our July promotion where we are offering Microchipping for the discounted price of £10 all month.
Scan the QR code above to make an appointment with a nurse at either Newport or Skellingthorpe