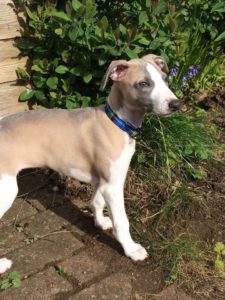 Happy New Year to you all, welcome to our January Blog.
We are surrounded by excitement here as we are putting the final touches to our Skellingthorpe branch. Internal promotions have meant the team is prepped and raring to go as we plan to open our door 1st February
With the COVID restrictions our opening event has had to be re-thought and will now be doing a Facebook live event on Sunday 7th February to give you a guided tour! Look out for this on our Facebook page.
We shall be focusing more on our new furry friends this year and showing lots of helpful videos and tips for settling in those additional family members.
We have had lots of new additions within the VH team over the last few months. We wanted to show you a little snippet of what happens when a new puppy/kitten comes for a health check..