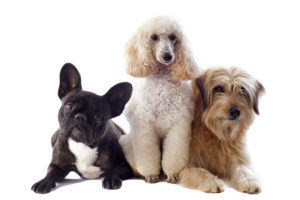 Because We Care
Our independent veterinary hospital has established itself amongst the local Lincoln community and now provides care to thousands of pets every year. We know that you consider your pet to be a member of your family.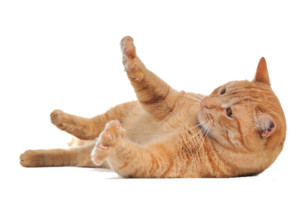 It's our passion
We're passionate about what we do. The whole team here at the hospital work hard to provide the very best veterinary care services. So, if you are seeking treatment or advice for your pet, do please contact us.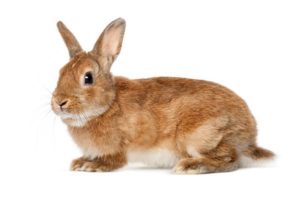 Appointments
Consultations are by appointment only, which can be made by telephoning 01522 800333 after 9.00am in the morning. This is the number for appointments at both Newport and Doddington Road.
Have a question or want to get in touch? Talk to one of our friendly team members today!